About us
People in SuperFaktura
Cyntia Balážová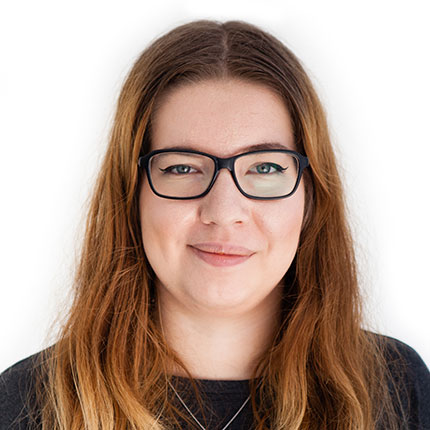 Focus:

Customer care
Cyntia came to us from the position of IT tester in another company, and we were impressed. In SuperFaktura, she is mainly in charge of contact with clients, whether you write to us, call us or send a message via online chat.
Alena Pokovičová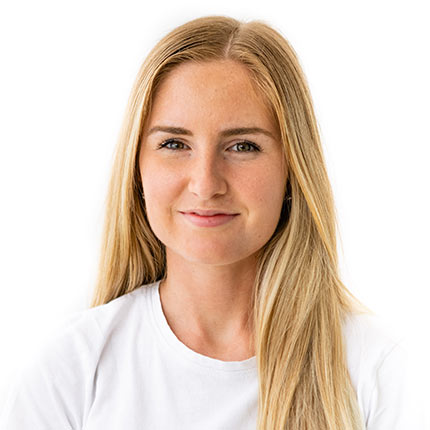 Monika Rosinská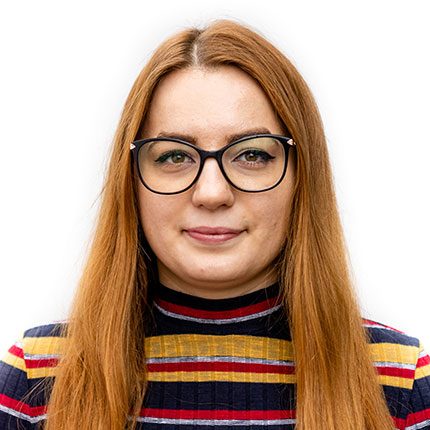 Janka Ivanišová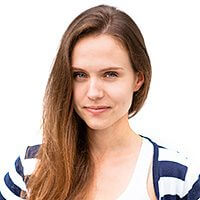 Focus:

Marketing
Janka takes care in particular of communicating on social networks and preparing and implementing our marketing campaigns in the media. She loves beautiful food on color shots and in reality.
Peter Linka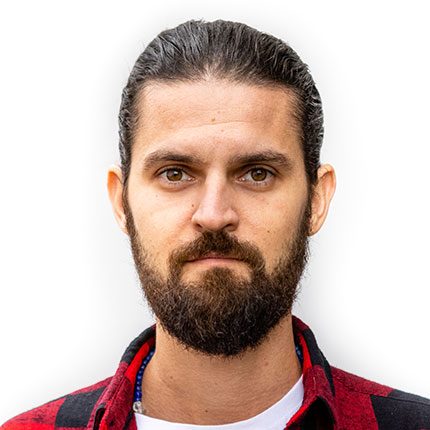 Jakub Alt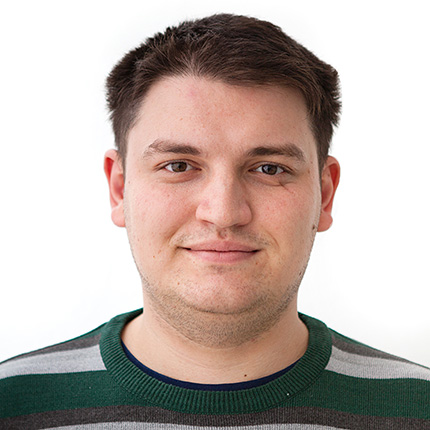 Focus:

Product owner
He likes a slightly absurd humor and a good meal, wich he knows to not only how to order but even how to eat it.
Judita Hladká
Focus:

ANALYSIS AND CONSULTING
Ľubo Chriašteľ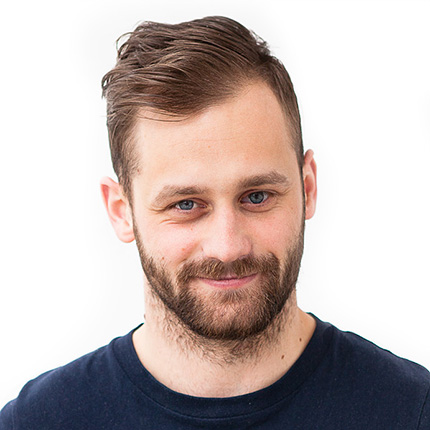 Focus:

Development
Lubo is in charge of the smooth operation of the SuperFaktura as well as the development of new "feautures". He likes any sporting activity, but most of all football, he has played football league before. He is also a huge fan of Liverpool FC.
Tomáš Zboja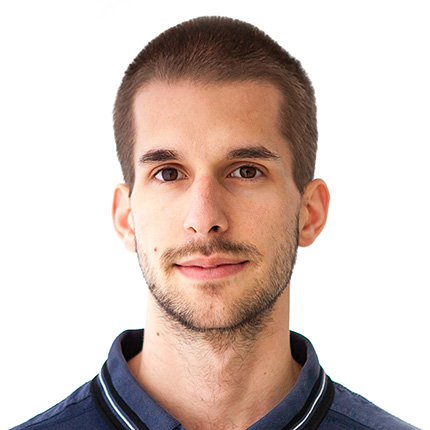 Focus:

Development
Apart from the independent development of Superfaktura, Tomas likes to discover minor bugs "a lot" (which must then be repaired, so it should be..). He rather likes to do it on the frontend, where his clever features greatly enhance the user experience of using.
Martin Marko
Focus:

Development
Mates came to us on the basis of the experience he gained for a few years in creating various client sites. And, of course, thanks to protection – he is a friend of Ľubo. We joke and remind him of it 😉
Matúš Klement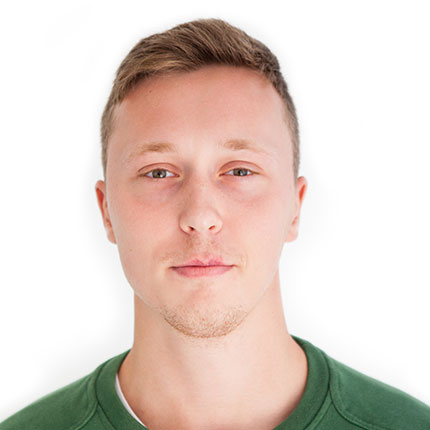 Focus:

Development
Studying IT at a university is probably very easy if Matúš manages to hit the keyboard also for SuperFaktura. He only works with us for a short time and has not been to any "team building" yet, so we don't know him very well. But when we get to know him, we will reveal something more about him.
Ján Kapľavka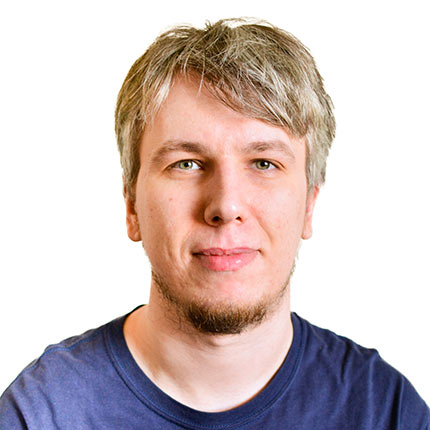 Radoslav Škopek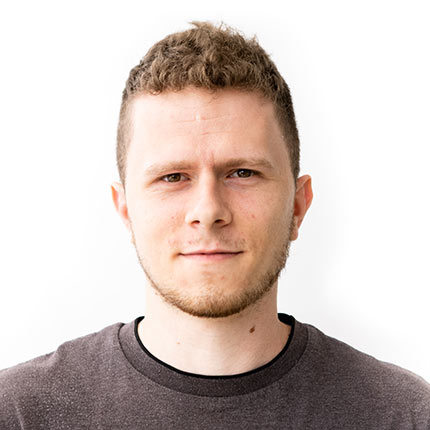 Peter Furmaník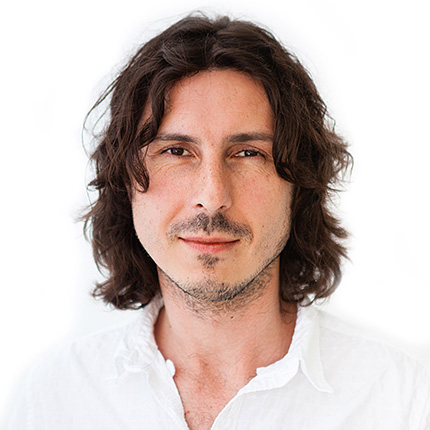 Focus:

FINANCIAL ADVISOR
Peter has a special gift to talk about legislative (uninteresting) things quite simply and comprehensibly. His hobbies include mainly the Revenue Office phone calls:-). And he also writes the blog Human Speak.
Maroš Miškerik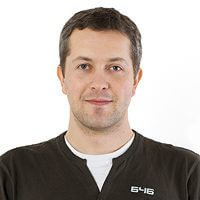 Focus:

Development
Maroš was from the beginning an information center for the entire development team. He always has the right answer. Uncompromising realist. In a month, he reads more books than the rest of the team together.
Peter Pech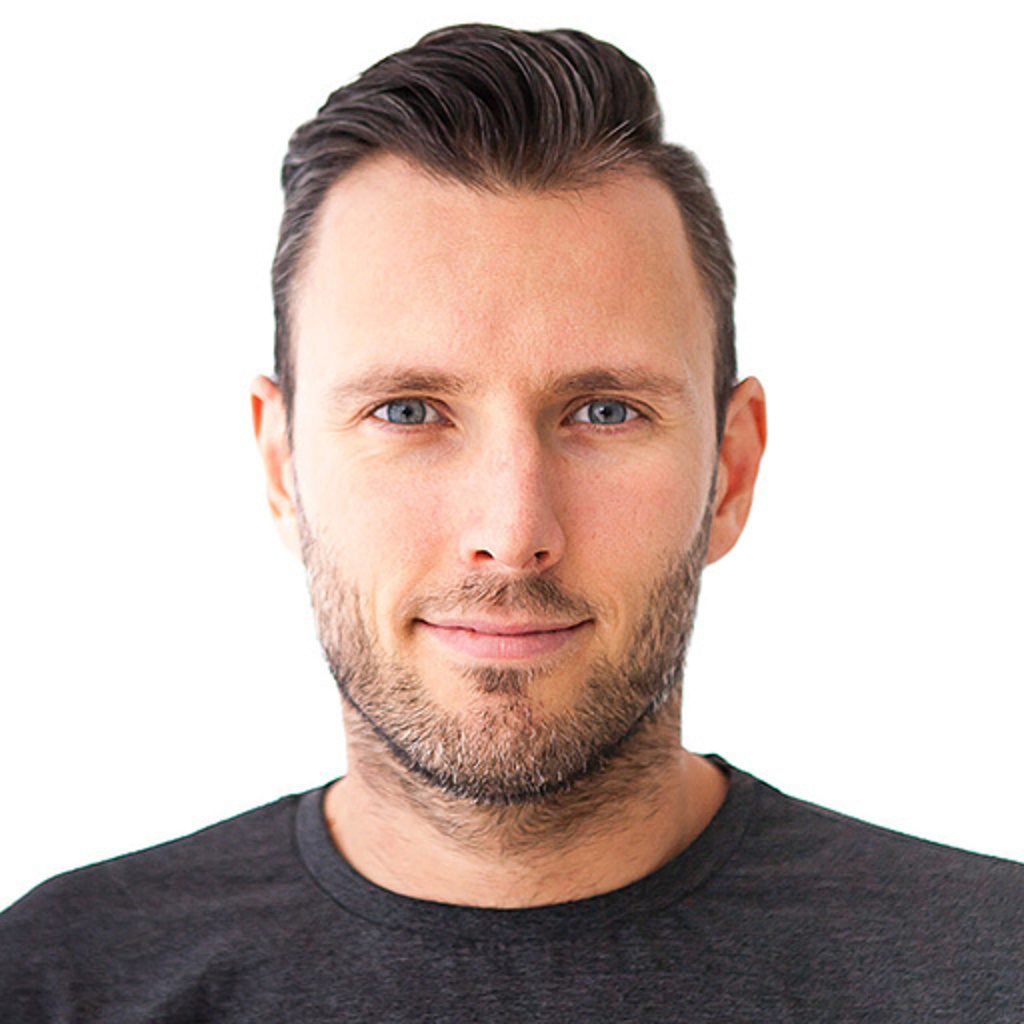 Focus:

Chief of development
Peter is the chief developer of SuperFaktura. He is fanatically dependent on bicycles, healthy nutrition, perfect sound reproduction and photography. See his opinions and creations on his blog.
Braňo Šimo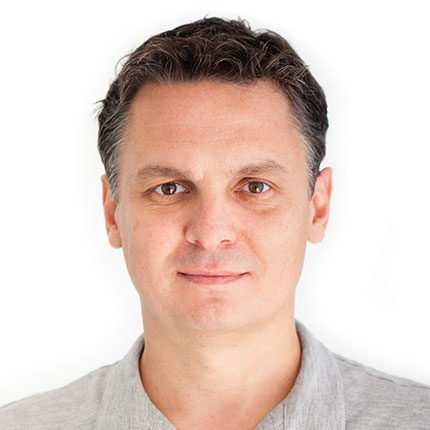 Focus:

Boss
Braňo is the father of the SuperFaktura graphics interface. Gradually, however, he assumed the command and besides the satisfaction of his clients he also depends on the satisfaction of his other colleagues (surely!)
The history of the Superfaktura dates back to 2009 when we set up a web agency 2day, the number of clients increased and the agenda started to be extremely time-consuming. We were searching between existing ecconomic programs and we have tried most of them, but our findings have only deepened our frustration, why should they be so complicated?  We started working at the end of 2010 and the beta version was already released in April 2011. The official launch was on June 18, 2011, when first 50 fans from original beta testers fell in love with SuperFaktura.
In the beginning, was only about a simple creation and administration of invoices. However, development has not stopped, and SuperFaktura is expanding its functions and capabilities almost every week, also thanks to feedback from our clients.  Our goal remains to provide a simple and easy-to-use system for both business owners and businesses to increase productivity and increase profits. So you can re-invest save time in business, experience, or your hobbies.